Inkjet Printing Service
One stop printing for all your event needs from the humble bunting to the mega billboards. On time everytime.
Bunting
Transform any event or occasion into a festive celebration with our high-quality and customizable bunting printing services!
Banner
Get noticed and make a lasting impression with our top-notch banner printing services, perfect for any marketing or promotional need!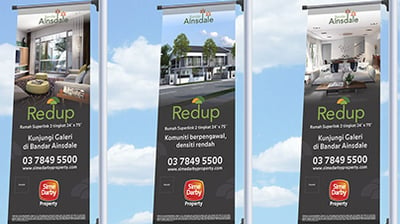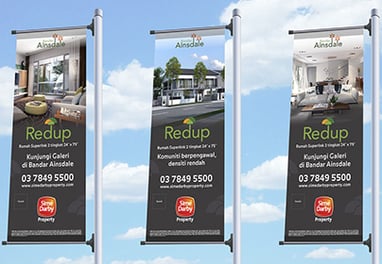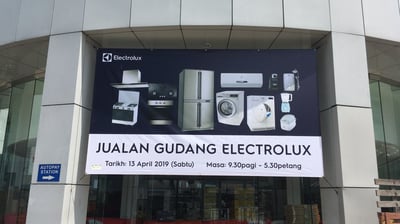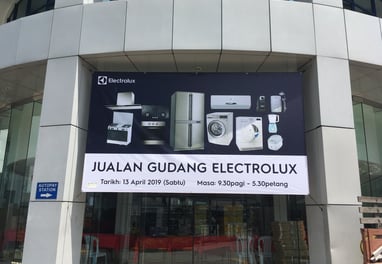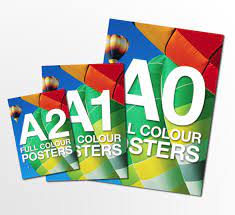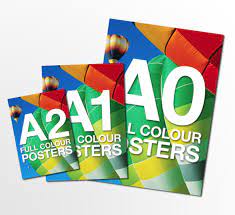 Posters
From eye-catching event posters to attention-grabbing marketing materials, our poster printing services offer the perfect solution to showcase your message to the world!
Billboards
"Make a big impact with our billboard printing services, delivering high-quality and stunning billboards that are sure to capture the attention of your target audience!"
Rollup Stand
"Take your brand promotion on-the-go with ease, thanks to our portable roll-up stand printing services that offer a professional and convenient way to showcase your message at events and tradeshows!"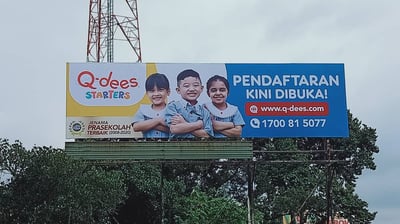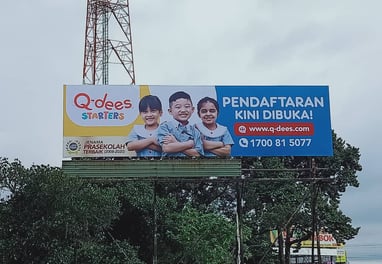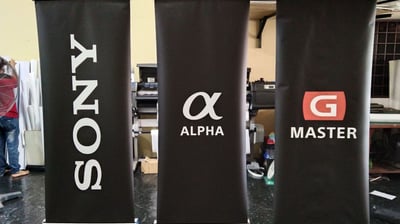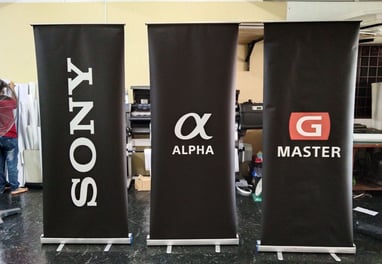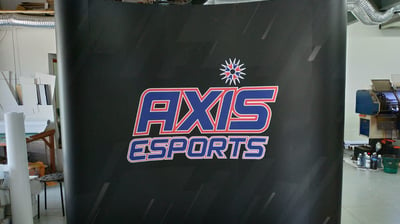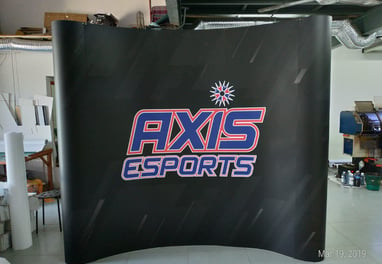 Popup Backdrop
Elevate your event presence with our portable pop-up backdrop printing services, providing a stunning and professional backdrop that is easy to set up and take with you wherever you go!